WHO WE ARE
SAN SEBASTIÁN WITHOUT THAI FOOD?
It can't be!
We had been looking for a place where we could enjoy Thai food in San Sebastian, but there was nowhere!
Jiraporn Prathum, whom everyone knows as Lin, had been here for a few years now, and although she cooked Thai at home for us very often, she also wanted to try the creations of other chefs in her country. But, authentic cooks, no franchises or chains! Over time we realized that the situation was critical! San Sebastian had to discover Thai #streetfood!
All our friends and family who tried Lin's food were fascinated, proof that Donosti was prepared (and hungry) to receive a cuisine as different as Thai. And saying and doing, there was very little way! He was thinking about it, studying it, and launching Baan Thai!

THE POWER OF SPICE
There was something that worried us. Were Donostiarras going to be able to handle the spice in our curries?
Were the spicy spices going to scare them away? Would it be too much for them? Absolutely! We soon discovered that it was the opposite! All our customers loved it and they love the sensation of the Thai spice on the palate… Many even ask for it as spicy as in Thailand! "Nothing from a chilli alone, spice it up!" They tell us…
And we can only say one thing: San Sebastián: you are a brave one!
OWN RECIPES, SMILES IN THE DAY TOO
We have been giving away a little bit of Thailand to our clients from San Sebastian for a while.
We are very loyal to Thai food… to the people… to the one that has been served in the homes of Thailand for a lifetime… Thai food is unpretentious but has a lot of flavour.
But we also like to experiment… Experimenting, innovating, cooking for San Sebastián … Sharing our fresh ingredients and our exquisite dishes makes us feel happy. Very happy. And that's why, at Baan Thai, you'll always find us smiling. Check it out for yourself! We are waiting for you at Baan Thai!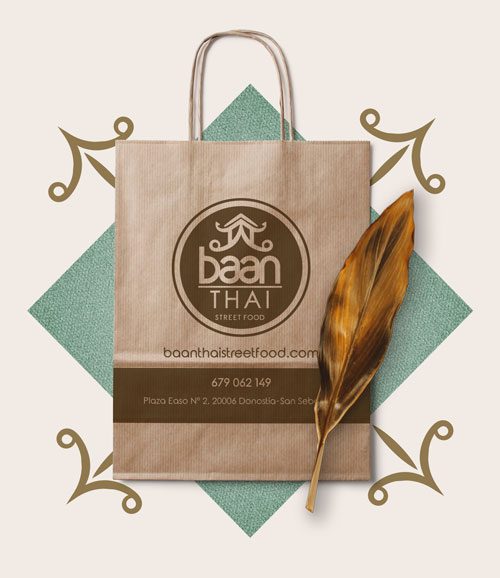 DO YOU TAKE OUR #THAISTREETFOOD HOME?
All our packaging is recycled and ecological. For you to feel good, and the planet even better!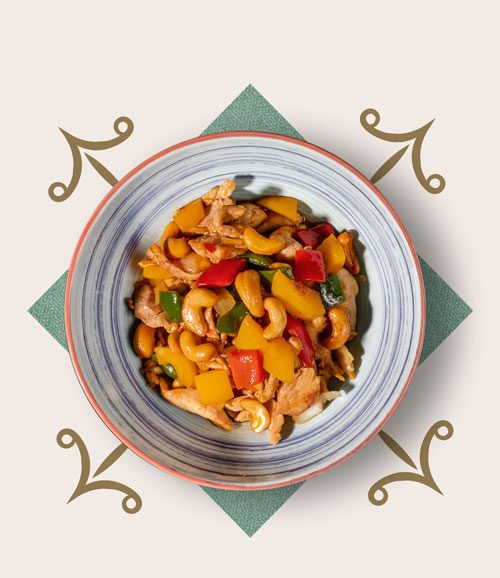 ARE YOU CELIAC? VEGAN?
Talk to our team! We will be happy to create the ideal dish for you!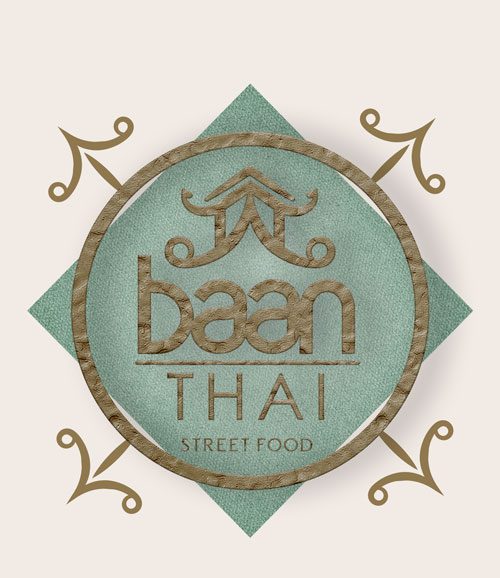 WANT TO KEEP UP TO DATE?
Follow us and we will keep you informed about Baan Thai offers, changes and news!
Previous
Next