.
THIS IS BAAN THAI'S THAI #STREETFOOD
DON'T YOU KNOW WHERE TO START?
YOU WILL LOVE THESE BAAN THAI FAVOURITES
PAD THAI
SINGAPORE RICE NOODLES
In Thailand we love to play with different flavours to try to find the perfect balance: salty, sweet, sour … Do we succeed? The Pad Thai is the best example. Try this delicious sautéed rice noodle with meat, egg, tofu, bean sprouts, tamarind sauce, chilli and chopped peanuts! It's a sin to leave Baan Thai without enjoying it!
LIVE A UNIQUE EXPERIENCE IN SAN SEBASTIÁN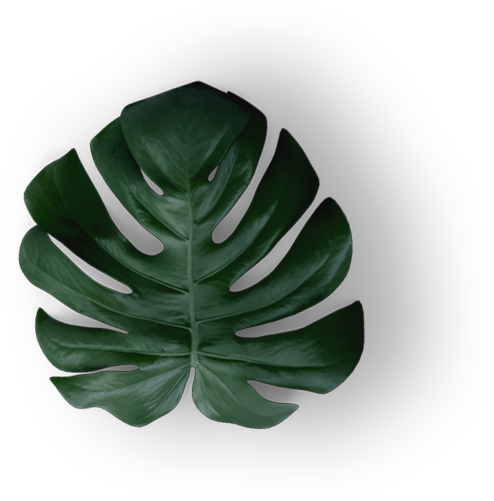 Go for a few hours to our leafy Thai jungles… Breathe the incense in our temples… Listen to our hypnotic melodies… Live the famous warmth of the Thai people.
Enjoy a sensory experience that will take you away from your daily routine and worries. Sawadee ka!
GENUINE THAI CUISINE
It has always been said that, "in Bangkok, where there are people, there will be food."

And it is totally true: in the streets, squares, parks, in any corner where you find people, you will find food! At all hours. Authentic food Honest. Real. The food of the people.
In Baan Thai we recreate the unique experience of the Thai #Streetfood in the centre of San Sebastián.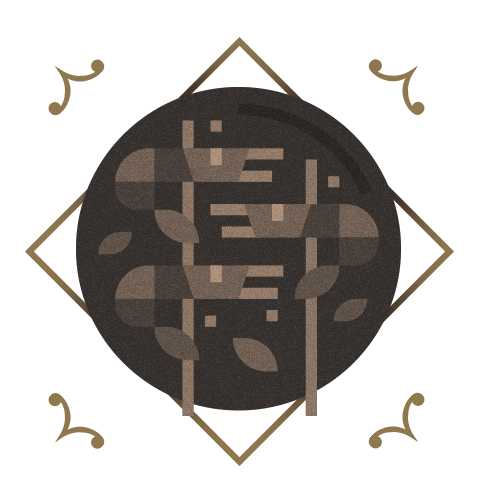 TRY THE PUREST OF THAILAND
Yes, pure Thailand, even if we are thousands of kilometres away! Traditional Thai cuisine has managed to balance ingredients and flavours perfectly.

And in Baan Thai we respect those recipes and follow them step by step. The same recipes that have been cooked in our families for generations.
Those that have been prepared and prepared in the busy streets of Bangkok… In the small stalls in front of the beaches in Puket or Koh Samui or Krabi… Or in the high mountains in the north of our country… Authentic Thai food prepared now with all our love for you, in San Sebastián.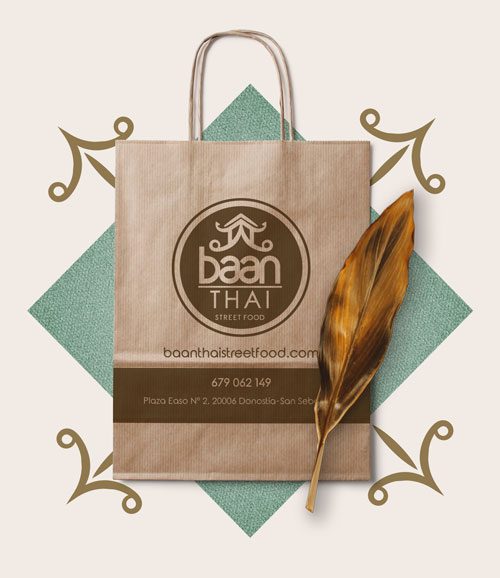 DO YOU WANT TO TAKE OUR #THAISTREETFOOD HOME?
All our packaging is recycled and eco-friendly. For you to feel good, and for the planet to feel even better!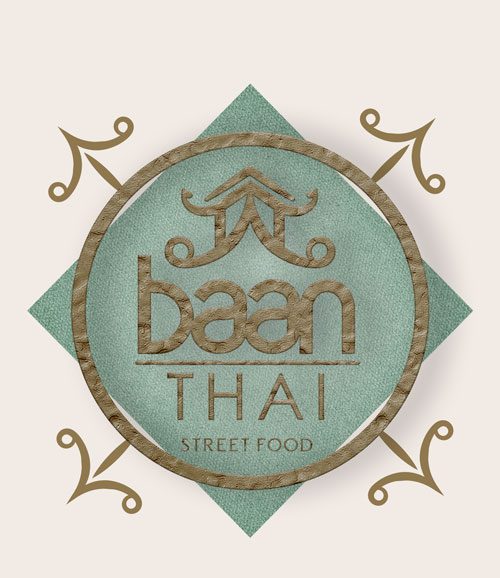 WANT TO KEEP UP TO DATE?
Follow us and we will keep you informed about Baan Thai offers, changes and news!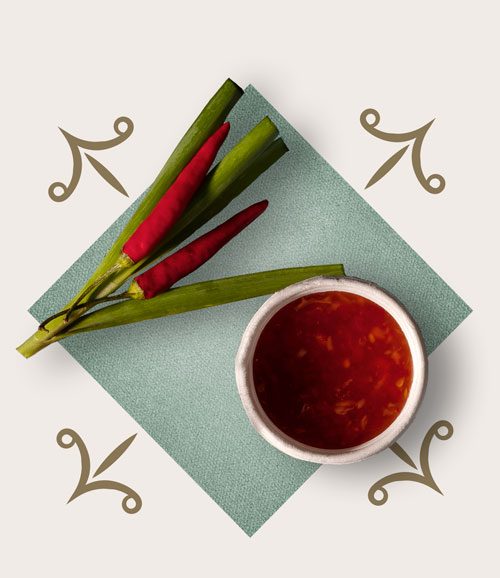 BE CAREFUL WITH THE CHILLI!
Are you worried about spice?
Look for the chillis in our menu!
Previous
Next
- WE CANNOT PHYSICALLY TRANSFER TO THAILAND... BUT WE WANT TO OFFER YOU THE NEAREST EXPERIENCE IN SAN SEBASTIÁN.
DO YOU WANT TO TRY US?
We are excited about all the love we receive from our customers!
Unai Aguirre
---
Eating at this restaurant has automatically taken me back to my motorcycle trips through Thailand.
Very authentic flavours, superb quality food and cooked with an exquisite taste. The service is fast and correct. I give 5 stars because there are not 6.
Recommended 100 × 100.?
Antonio Castaño Gulias
---
The food was spectacular, and the service was unbeatable, so I give it 5 stars. We will certainly come back.
LMF
---
The food is very good, you can see the quality of the ingredients and the portions are generous. Authentic flavours! By far the best Thai in the city.
Patricia Martín González
---
Finally! We already wanted to eat a pad Thai here in Donosti and the truth is that we have achieved it! Both the pad Thai and the very good rolls. All served in recyclable containers. You will have us there often, for sure!
Vane GM
---
Delicious! Very good value for money, friendly service and good portions! The best Thai food I've had in Donosti, highly recommended!