THAI CUISINE
WE HAVE PERFECTED THE ART OF BALANCE BETWEEN FLAVOURS. YOU MUST TRY IT!
UNIQUE FLAVOURS THROUGHOUT THE ASIAN CONTINENT
Thai food, one of the five most popular cuisines in the world today, is the product of many migratory movements that have occurred throughout the Asian continent.
The spicy flavours of the gastronomy of the provinces of southern China, the Szechwan region in particular, has had a great influence on Thai gastronomy throughout the centuries.
On the other hand, Hindu monks introduced one of the best-known elements of the Indian subcontinent: curries.
Thailand's neighbouring Muslim states (Malaysia and Indonesia) also had a considerable influence on the development of cuisine in the southern region of the country.
Subsequently, very different influences appeared, coming from Portuguese missionaries, and Dutch merchants, all of them creating a unique and incomparable mix of flavours and gastronomic traditions.
Even the common use of spoons and forks, possibly resulting from contact with the French, also differentiates Thai food from other neighbouring cuisines.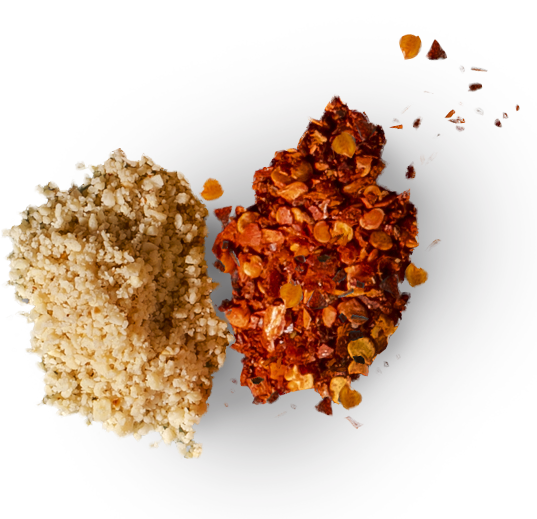 THE ART OF GASTRONOMIC BALANCE
Thai cuisine plays with four essential flavours: sweet, spicy, savoury and sour.
The spiciness of the lemon herb and galangal dilute the more powerful spices, whilst the savoury sauces are tempered with sugars and compensated with sour tastes, such as lemon and lime.
Sweet flavours are introduced in the form of palm sugar and different fruits.
The spicy flavour, in the form of chilli, garlic, Thai ginger and coriander.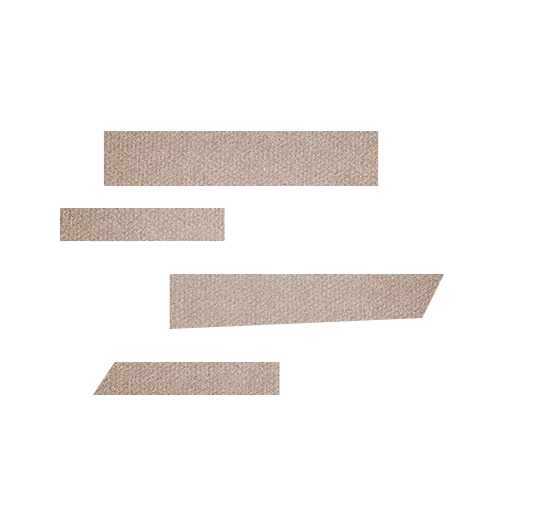 And the limes, tamarind, the fragrant kaffir lime leaves, galangal and lemon herb, are the sour flavours.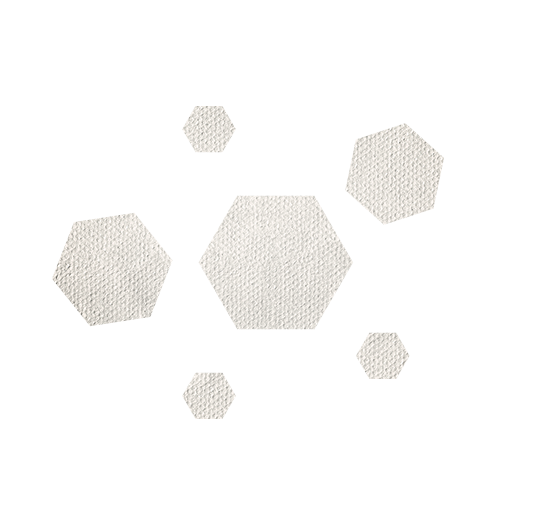 Fish sauce, prawn pasta and sea salt provide the salty touch.
The challenge is to find the perfect balance between these such different ingredients. Sometimes one will dominate, but the rest will participate in this subtle dance, like notes on a music manuscript. Other times, the four flavours combine to perfection.
It is a true art. But, an art without pretensions. An art that is practiced both in restaurants and in the homes and streets of our charming Thailand.
GAN GIN GAN YU
One of the most popular sayings of Thailand, "you are what you eat", reflects the philosophy behind the country's gastronomic culture. Eat balanced… Eat fresh… Eat happy!
A philosophy we want to share with our guests from Donostia. We hope that San Sebastián enjoys the fresh ingredients we obtain each day in the local markets.
That they know how to appreciate our cuisine's daring combinations of flavour. The exotic fruits that appear, sometimes unexpectedly, in our dishes. The aromatic herbs.
The creaminess the coconut milk adds to our curries…do you fancy it, San Sebastián?